Today I went to get my hair permed and I showed the hair stylist a picture of the perm I wanted. He said it's not spiral perm but a normal technical perm with small curls. These are the two pictures I showed him.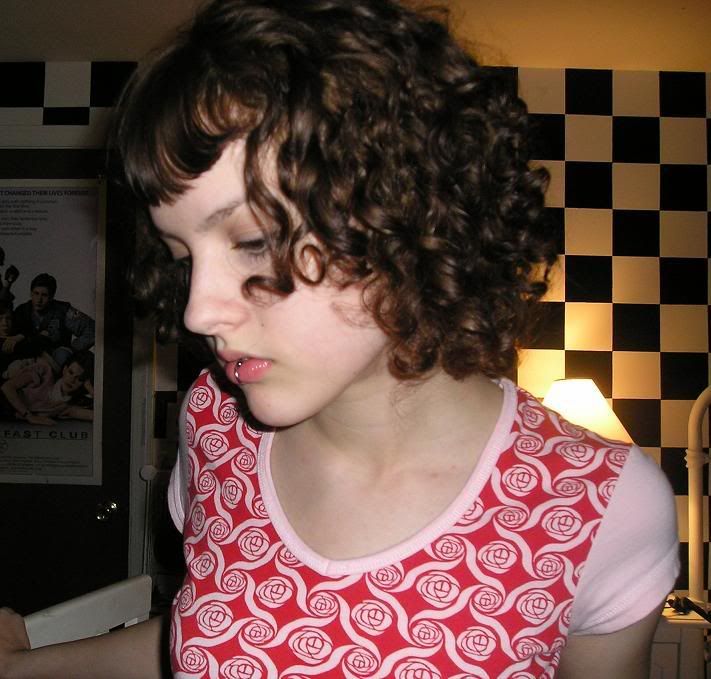 Is this spiral perm?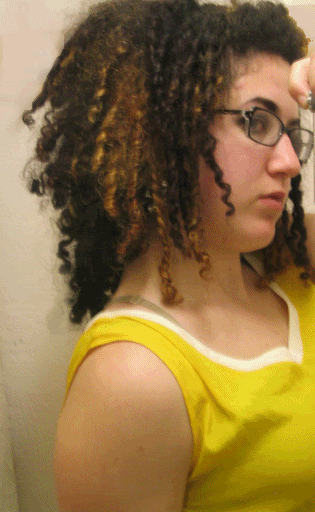 </>

He said these curls will look mature on me and did the actual spiral perm instead. So Im kinda confused. How do spiral perms look like? Have I been wrong about spiral perms? The perm which turned out isnt exactly what I wanted. I wanted big poofy hair but it was flat at the top. Is it because Im asian and I have very fine hair?