Here's my hair journey from 15 year old emo, to 20 year old... emo.



15 year old emo, first big DIY hair job :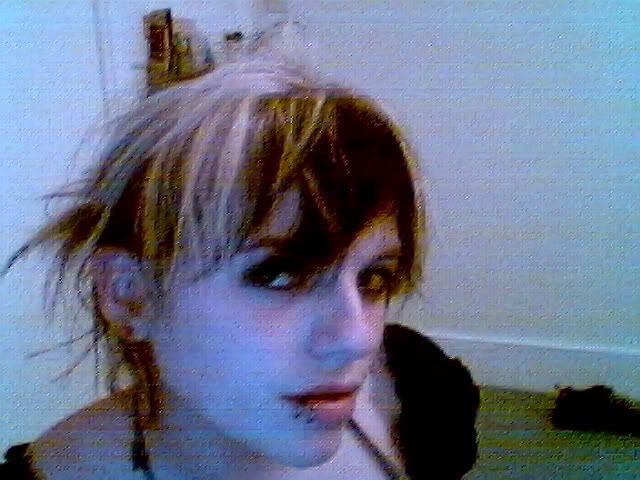 Then went black and turquoise: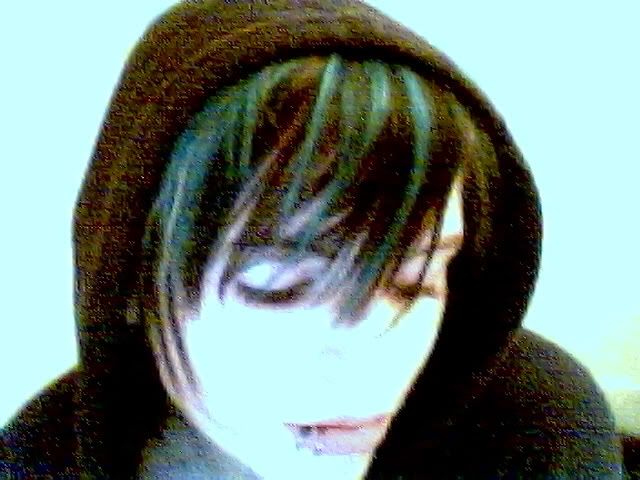 Black with blonde streaks: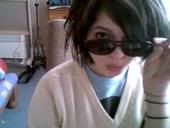 [computer broke so about 3 years of pics missing!!]

Red head, bit longer, sexy face: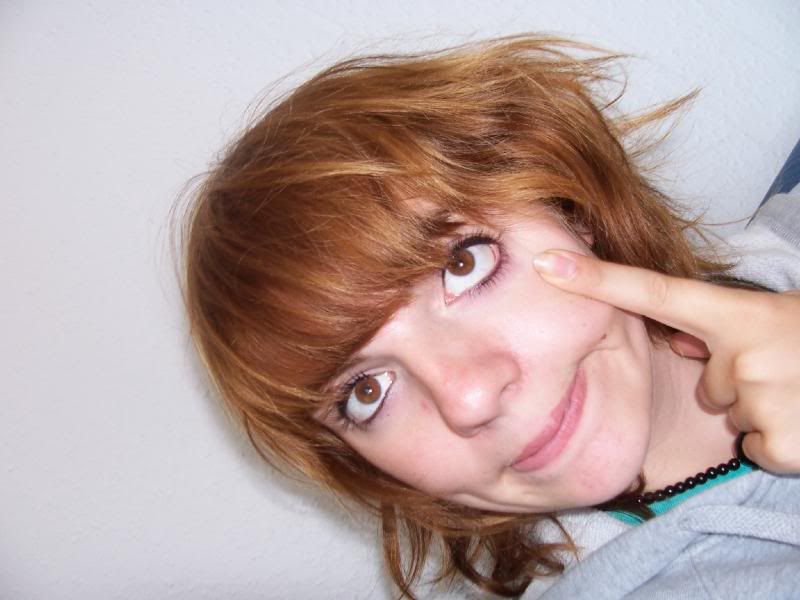 Dark and crimped!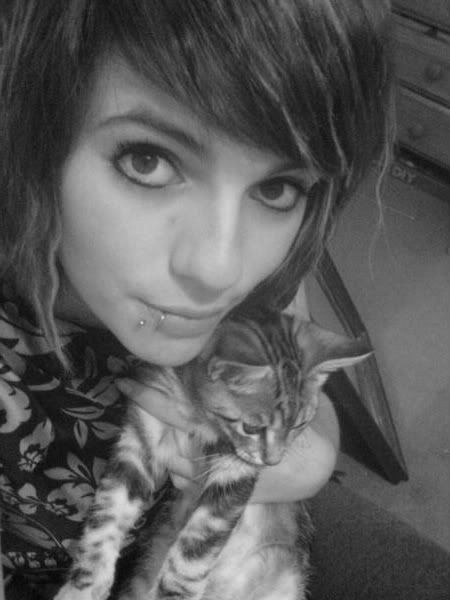 Went totally blonde for first time: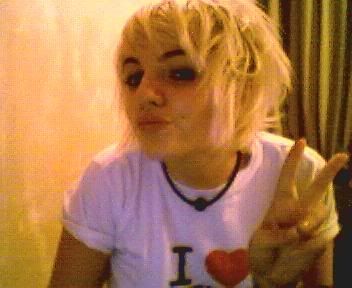 Got bored, dyed it brown & left some blonde in fringe. Cut fringe short: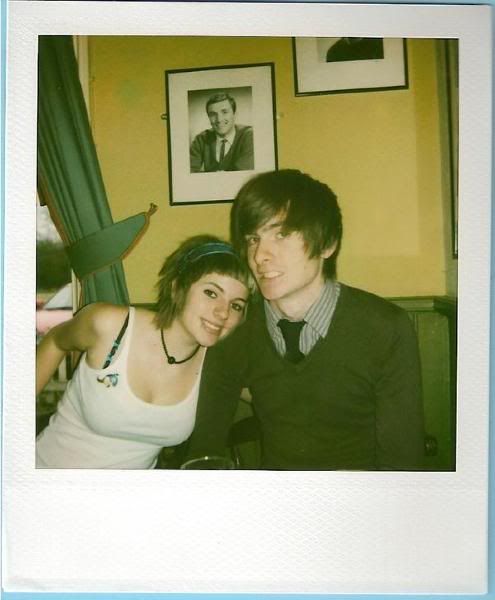 Shiny and plain: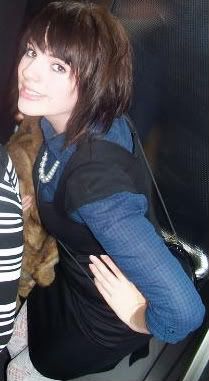 Got it all cut off in a fit of bored rage!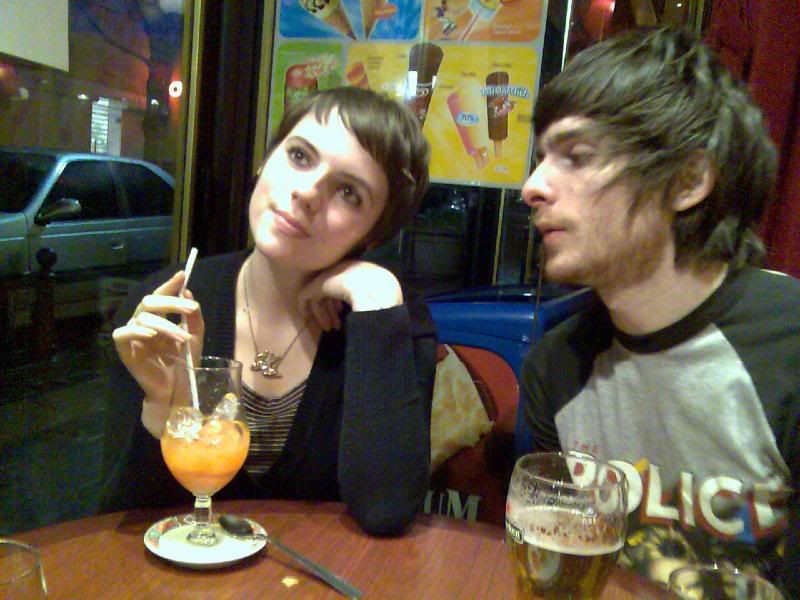 Bleachified it: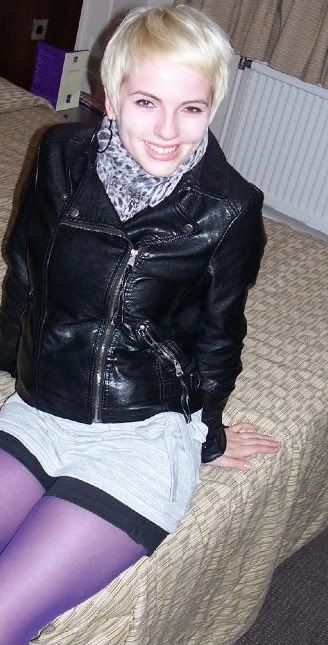 PRESENT DAY. Foolish dye incident (wanted orange, but went very fluorescent!) It's still short under the hat:




NEXT STEP:

Getting Special Effects dye in Napalm Orange.


hope you've enjoyed this emotional hair journey!! Love Gem xx

myspace.com/gem_fatale